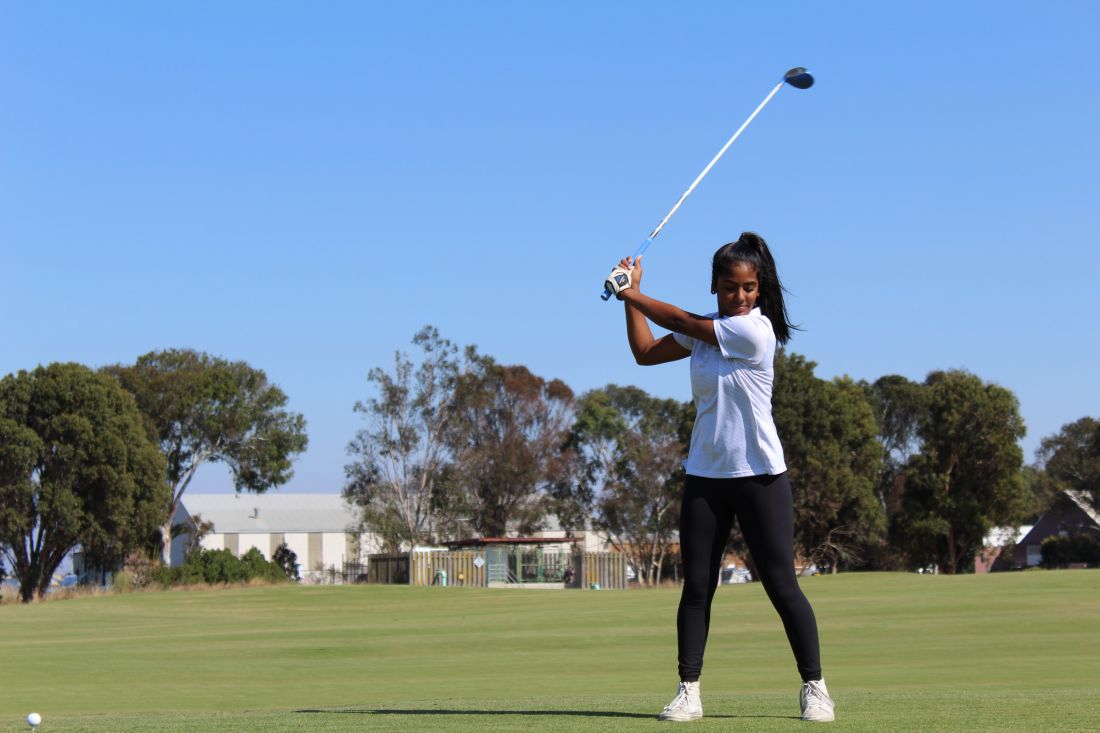 Intriguing Features of the Modern Golf Landscape
Our new company, Golf Reimagined (www.golfreimagined.ca) has put extensive research into coming up with ways to improve the golf offering.
In this article, my business partner, Justin Lukacs, weighs in on the Modern Golf Landscape.
While golf is centuries old, most of the evolution of the sport has been restricted to updating golf clubs and balls for increased distance and accuracy. However, the decline in popularity of the sport over the past two decades forced some change. The current version of golf has added several new features to the traditional 18-hole country club offering. These changes come in a variety of offerings; from technological updates, to innovative course design and even new activities show a promising future for the long-standing game of golf.
Bandon Dunes in Bandon, Oregon is a premier location for avid golfers all over the world. With signature courses like the original Bandon Dunes, Pacific Dunes, and Old MacDonald, there are no shortages of breathtaking yet challenging holes. While their main courses are a treat, Bandon Dunes also has some unique features in courses that stray from the normal vision of golf. The concept of a 12-hole golf course has been integral in keeping the interest of more casual golfers, as most new or part-time golfers do not have time to play a full 18 holes. Longer holes usually add several extra shots to the round, especially for players like me who have a higher number of shanks and lost balls than would be desired. Bandon Dunes has the answer for this with their Bandon Preserve course. This course is a 13-hole par-3, perfect for practicing your short game in a reasonable amount of time. While this course is not a walk in the park, Golf Digest rates it as the third most enjoyable course in the country, proving that a shorter round of golf does not take away from the fun of the game. Designed by Bill Coore, if you're looking for a short course to practice your short game, look no further than the ideal layout of Bandon Preserve. Bandon Dunes Resort also boasts an even more unique round of golf with their Punchbowl course. This is an all-grass 100,000 square foot putting course with rolling mounds that will keep things challenging. This is truly is an interesting addition to the resort. While mini golf has been around since 1927, this course takes the concept to a whole new and lavish level. These interesting courses show that Bandon Dunes is at the forefront of enthralling course design.
On the technological side, golf has recently been producing and adopting many new products to further the game in multiple ways. One of the more fun new pieces of technology is the Finn Scooter. This is an electric scooter fit with a slot for your golf bag that allows for a faster round of golf while adding a little more thrill than the typical golf cart. Finn claims an average of 7.5 minutes per hole using the scooter, showing a faster round of golf may be an answer for more rounds of golf. "It is time to rethink golf. The game is at a tipping point: the young people we need in the game don't have 4.5 hours to spend on the course. Pairing Finn with golfers with a desire to play ready golf can cut playing time in half." – a quote from Rick Reimers, CEO of Finn Scooter. This echoes the same sentiment that Ed Malcolm has been campaigning. In fact, looking at Finn Scooter's mission statement, it is clear that Ed isn't alone on perceiving necessary changes to golf:
"Speed the game up!" – this is the primary function and goal of Finn Scooter, reducing the time to play, they hope, will lead to the second mission point.
"Bring new people to the game, and keep the ones we have." – According to The National Golf Foundation, last year the number of rounds played was down 4.8%. This is what Finn Scooter is helping change, evident by the next mission point.
"Increase profits at golf courses through increased rounds and excitement." – showing that Finn cares about the health of golf as part of their mission is to bring profit to golf courses.
"Make it more fun by playing on a Finn Scooter." – Finn might just be the most entertaining way to get around a golf course.
These mission points show that Finn has a unique, yet shared view of golf. They have recognized the issues that lend to the decline in the popularity of golf and decided to tackle it in an entertaining and thrilling way.
New styles and additions to golf have been popping up more frequently. Iceland, one of the most underrated destinations for golf, has shown it is not afraid to stray from the traditional mentality of the game. Brautarholt is perhaps Iceland's best golf location. Ranking 62 on Golfscape's Top 100 courses in the world, this course provides breathtaking views of the sea and the main city of Reykjavik. Despite the views and exceptional maintenance, Brautarholt is maybe most notable for its midnight tee times. Due to the 24-hour sun Iceland experiences during their summer months, it is possible to play golf overnight, this course takes full advantage of this. Imagine setting up your tee and driving the fairway right as the clock hits 12:00 AM, how titillating! These intriguing points and the stunning landscape of Iceland are reason enough to visit, but what is even more interesting is that Brautarholt is primarily a 12-hole golf course. There is an option to play 18, yet the majority of their tee times are booked for 12. This is yet another example of not having to sacrifice the traditions and prestige of a golf course to provide a unique and equally (maybe more) entertaining round.
Golf has seen a lot of change recently, and the landscape of the sport is the most interesting it has ever been. The distinctive features of Bandon Dunes Resort and Brautarholt lend to some of the most unique rounds of golf in the world. On the other side of the coin, Finn Scooter is looking at making your round more enjoyable at any location you find yourself swinging your clubs. Couple this with destinations like TopGolf and Tiger Wood's Popstroke and the modern golf landscape seems to be a diverse and bountiful offering with a very bright future.