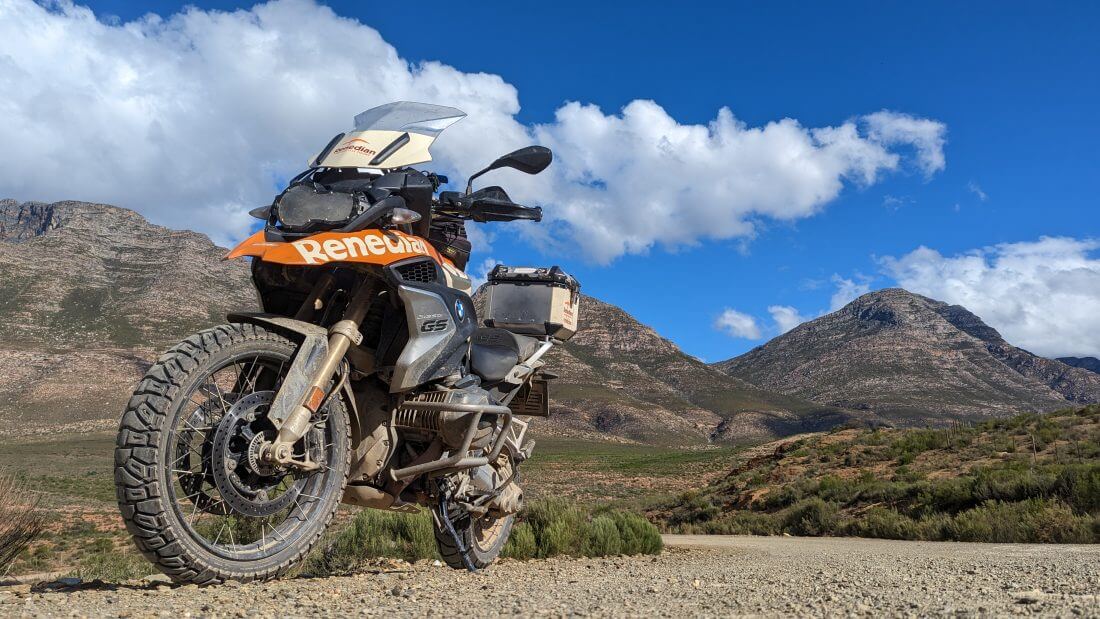 Renedian Adventures Podcast
Our latest podcast came to us via our #1 (and only) podcast recruiter, Rod Pertson, who recently went on a six-week motorcycle tour through six African countries.
Please join the co-owners of Renedian Adventures, Rene Cormier and Piet Human, along with myself, our host Justin Lukacs, and Rod, for a fascinating look into the joy this company brings to its customers.
I especially like the story behind the naming of the company.