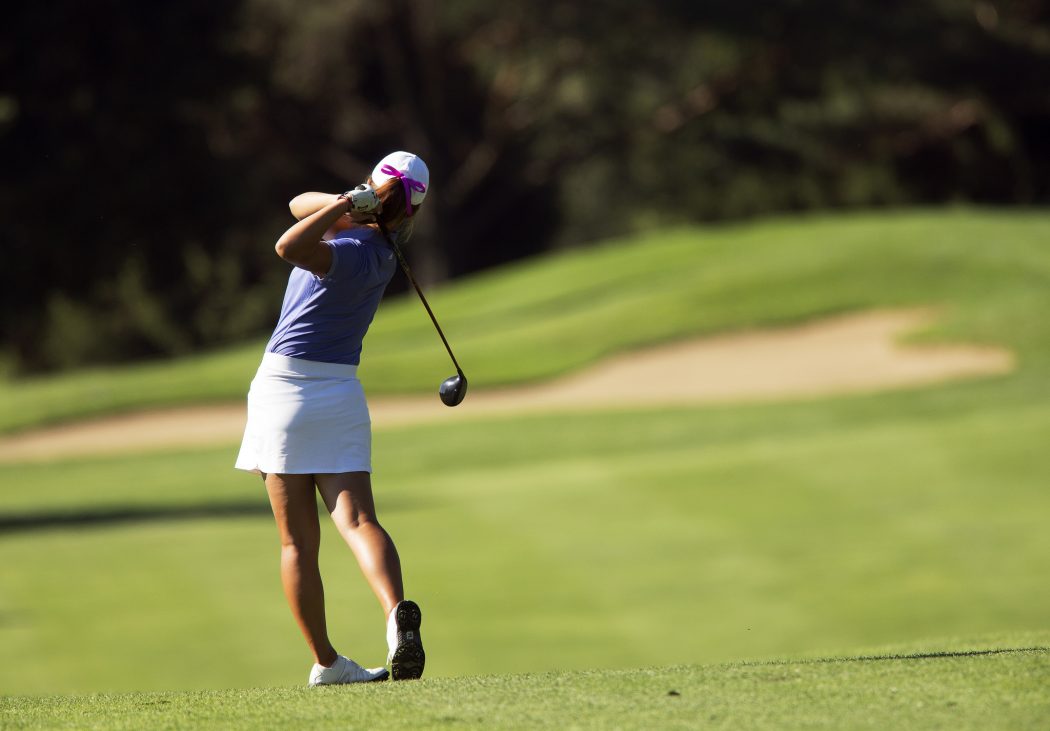 New Trends in Golf
Golf Reimagined Business Analyst Justin Lukacs delves into advancements to the game of golf.
Golf Reimagined has been analyzing and tracking modern golf trends for over 2 years. Over that time there are certain trends that have stuck out for their growth in the industry and success financially. If you have been keeping up with our other articles you will have noticed a few of them yourself. There has been a shift in the golf industry to cater toward a younger and more diverse audience, with this shift comes offerings and updates to increase the enjoyment and incentive of golf. While increasing reasons for patrons to come in the winter is important, maximizing business in the summer is key to a successful season. We can look at some of these trends to get a good idea of reasonable changes with the aim to do just that.
One major consistent change being made to many courses around the world is an increase in quality and amount of technology. While tech has traditionally been seen scarcely around the golf course, there have been developments in golf technology that can aid not only enjoyment but improvement too. One of the ways this could effectively be applied is through tracing technology that is commonly seen now on the practice range and in simulators. Modern golf tracing apps and systems are extremely accurate to how one is striking the ball. Most of the top equipment can show stats like ball speed, spin, trajectory, and distance. This leads to the power of improving one's golf game. Showing where you struck the ball on your clubface can drastically change your ability to make the right changes. With additional game modes centered around accuracy and distance, there will be no shortage of interactivity. Incorporating this into practice areas can improve the experience for golfers of all ages.
Another interesting endeavor is an enhanced short game practice area, with more and more short courses popping up. Recently Tiger Woods has designed one of these, in tandem with the legendary Pebble Beach. The Hay is an extensive redesign done by Tiger and his team featuring 9 holes that range from 47 to 106 yards. The seventh green is an exact replica of the same green on the iconic links course. Part of The Hay's reopening is a 20,000 square foot putting green and an additional restaurant that will open later in 2021. Tiger saw the importance of keeping some of the lands for a putting course that has a multitude of slopes and ridges. Improving upon the short game offering can also be beneficial to golfers' experience and skill.
The addition of alternate sports games can also be a draw for summer. We have seen a large influx of tennis and pickleball courts to existing courses both locally and internationally. Clubs like Invermere's Copper Point have utilized this well as an extra offering for the busy months. While not requiring much land, these courts provide incentives for patrons to be at and around the clubhouse. This not only increases marketing potential but also accommodates a potential surplus of customers and their interests. Tennis and pickleball courts are apt for retaining the interest of a wide range of customers, but there are plenty of other games and sports that can be easily added to a facility to increase interest and exposure.
Less obvious shifts are happening in the golf world too. The demographic of people interested in golf has expanded drastically over the last number of years, with an especially large change coming from the Covid-19 pandemic. The influx of new golfers was apparent as the options for other activity was low. This drove a lot of people to either pick up the game for the first time or get back into it. This change can be seen in the recent campaign from Golf Canada 'Golf is Calling". This campaign challenges conventional golf demographics by focusing on an increase in marketing, using and targeting a more diverse group of golfers across the nation. All these new trends have become increasingly popular and are relatively easy to add to the golf course or entertainment facility to increase exposure and enjoyment for a wide range of people. It will be imperative to incorporate and follow these trends to maintain the level of popularity golf has been afforded over the last year and a half. In tandem with these articles, Al Lovell has begun his own series of articles to help improve people's golf game through lessons he has learned and passed down over his long-time career in the golf industry. Al has a wealth of experience as a golf professional and as a course owner and brings a unique insight into the way we should play the game.