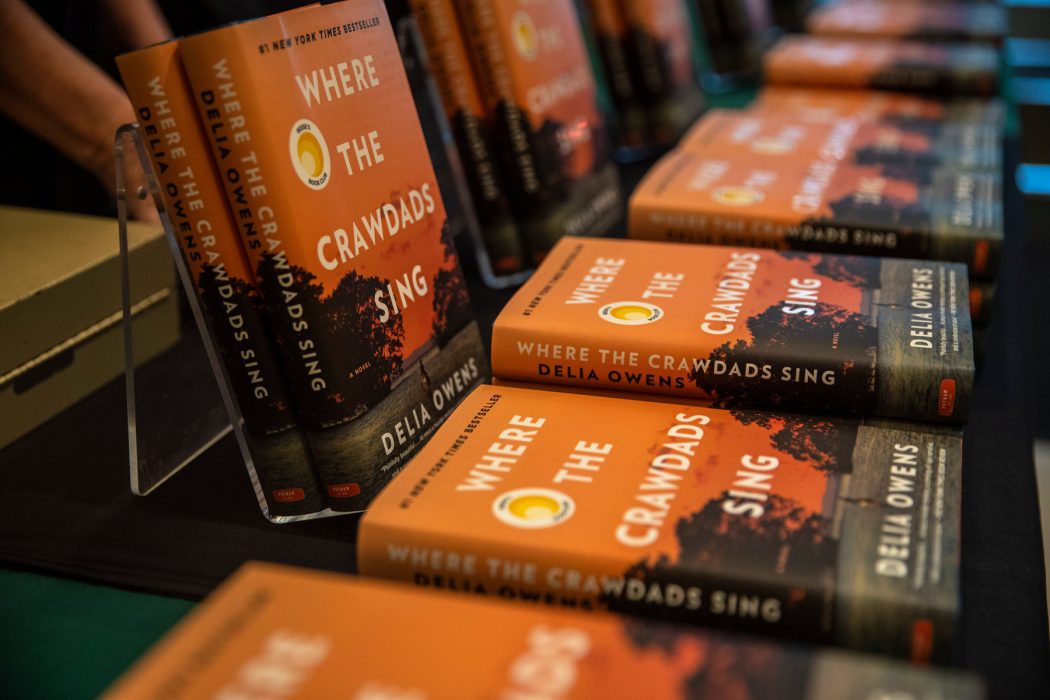 Top Five (or Six) Books
I've been fortunate enough to read 50 books since I entered Life 3.0 back in 2019, which have run the gamut from 'hard to get through' to 'utterly fascinating'.
A buddy suggested I put together my top five list, which I did, but I was never good at math, so it ended up being a top six.
I've put them in alphabetical order as I didn't feel I could do justice to rank these amazing books.
Bad Blood by John Carreyrou:
this story is similar to some Ponzi schemes that I've had the misfortune of being impacted by
perhaps there was some mental therapy for me that incredibly bright people could end up bamboozled by Elizabeth Holmes and her multibillion-dollar biotech startup company Theranos, which is now an HBO documentary called 'The Inventor'
Educated by Tara Westover:
this book was on the top-selling list for 132 weeks, so it's probably not a great surprise to be on my list
it's a true story, and it's merely fascinating what Tara accomplished in her life, given her horrendous upbringing
how could someone, whose first day in a classroom was at Cambridge University, become such a huge success (read this sentence again and again),
Monk of Mokha by Dave Eggers:
considering I wasn't a coffee drinker until I went to Colombia a few years ago, this pick will surprise my friends
it's an intriguing story of a Yemeni American in San Fransisco who tries to revive the fortunes of Yemeni coffee
however, he becomes entrapped in a civil war as he tries to support the coffee growers in his native war-torn country
Red Notice by Bill Browder:
every one of my friends that has read this book has enjoyed it
it's a real-life political thriller about an American financier in Russia, the murder of his tax attorney, and his dangerous mission to expose the Kremlin's corruption
the one by John Marrs:
this fictional story of a DNA dating program was the biggest page-turner of my top picks with its short chapters that all ended with a cliff hanger (103 in total)
eighty publishers rejected his script, and now it's an upcoming Netflix series
Where the Crawdads Sing by Delia Owens:
it's sometimes hard to explain how the story of a 'swamp girl' in North Carolina's outer banks could grab me so much, but the character, Kya, was portraited in a fierce and hauntingly beautiful manner
considering this was Delia Owens first novel, she knocked it out of the park with this amazing fictional story