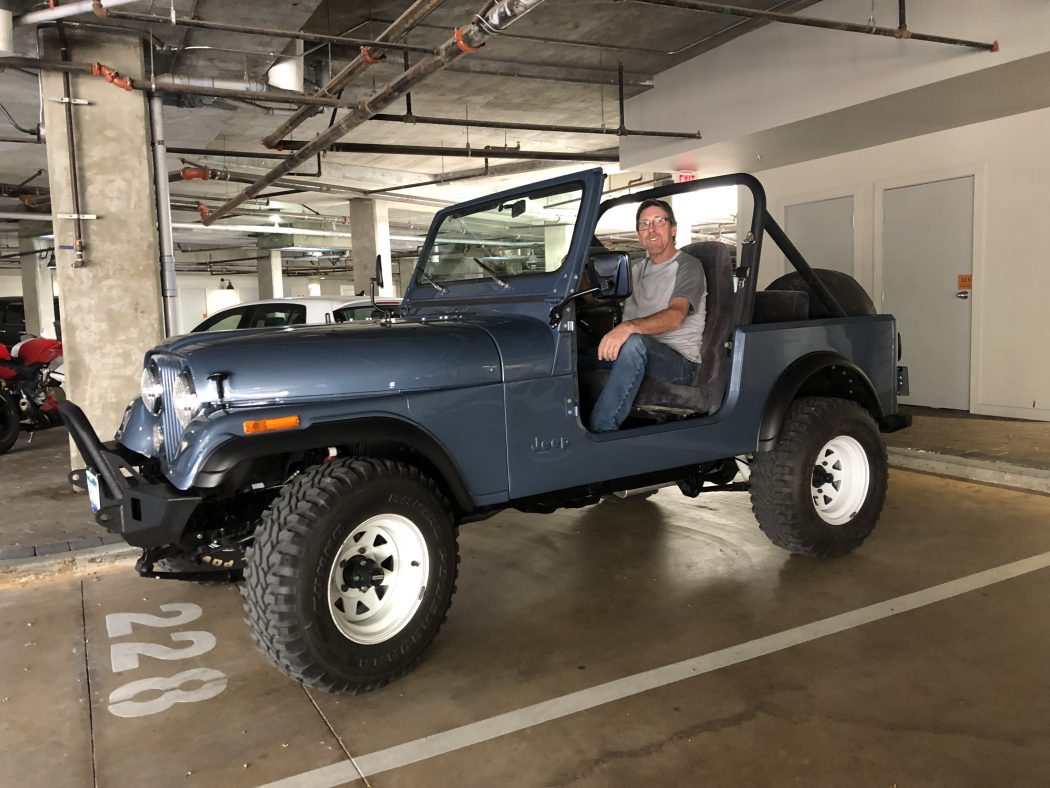 The Jeep Culture Runs Deep
When did you first show an interest in the traditional style of Jeep?
When I was 19 I was having a beer with some friends at one of their parents houses when some old guy (At least at that time he seemed old. I think he was an Uncle of one of my buddies) drove into the driveway in a CJ5 (not sure of the year), freshly painted with no top on and no doors. He was the center of attention. I thought the guy was really cool and fell in love with the Jeep!
How long have you owned your Jeep?
I've owned my Jeep since September 1983 (35 years).  Purchased brand new, out of the showroom for $10,000 tax included!
What is unique about it?
It's completely stock with no previous owners. I get the most comments on the color. My 3 kids restored the Jeep back to its original form, last year as a surprise for my 60th birthday! It had been sitting in the garage for 16 years waiting to become my retirement project.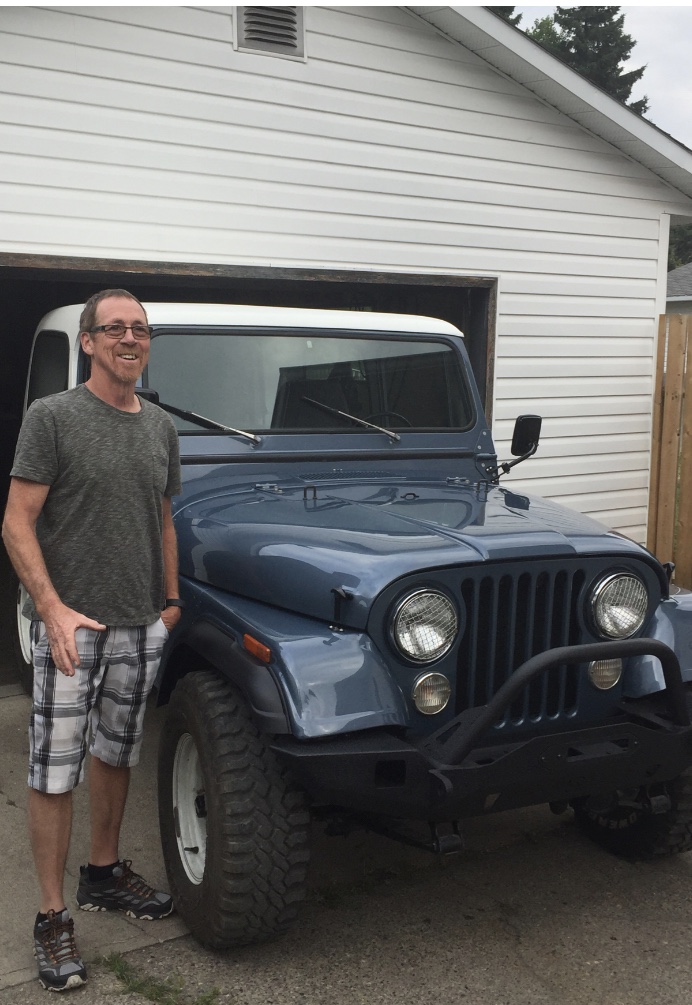 Do you think you will ever sell it?
Everything is for sale if the price is right! I bought it the year my eldest son was born, and I'm pretty sure he'd snap it up before anyone else could though! He's been along for many Jeep adventures while he was growing up!
Why do you think that Jeep has such a distinct culture?
People still have the same reaction to it as I did when I was 19! Just recently, a guy drove up beside me at a stoplight and handed me his business card stating it was the nicest one he'd seen and asked if I'd consider selling. Kids love my Jeep too!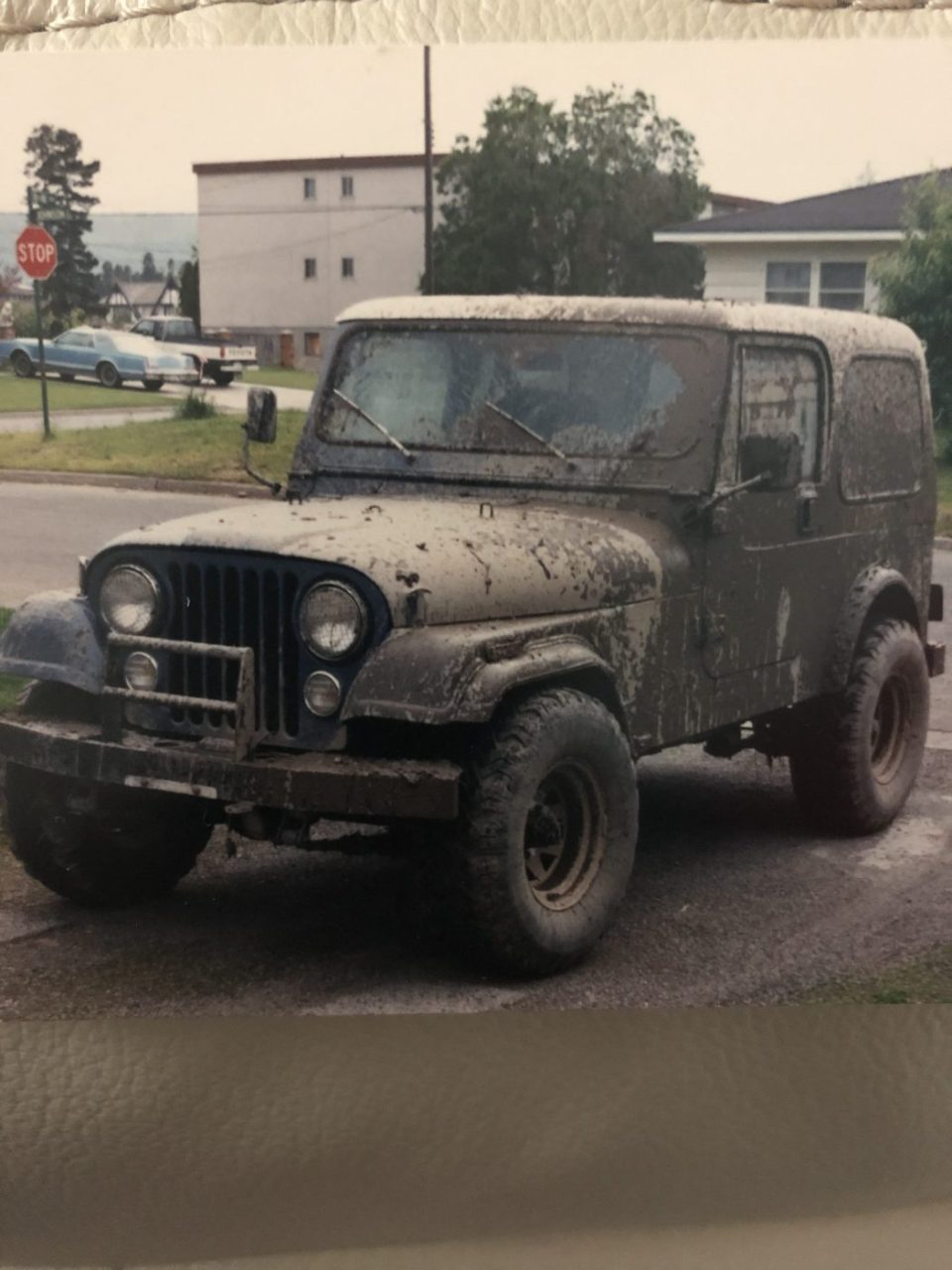 Do you have the same level of interest in any other types of motor vehicles?
I've always been interested in motorcycles even before I was introduced to the Jeep. I currently drive an 1800 VTX Honda. On sunny days it's hard to choose which vehicle to drive to work.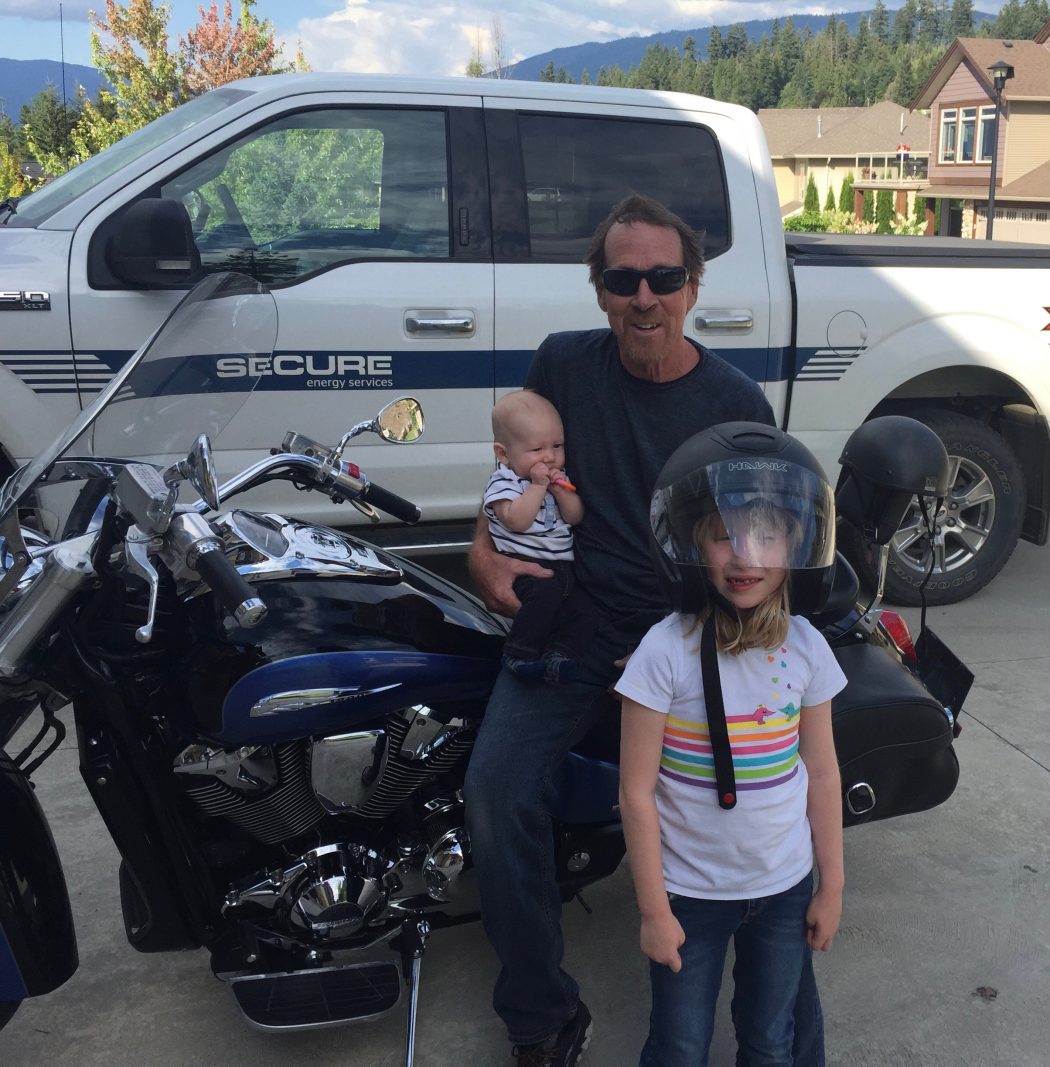 What brought you joy this week?
Face timing with my 9 yr old granddaughter and 2 & 1/2 yr old grandson. They love motorcycles and my Jeep as much as I do! Recently out of the blue my Grandson told his Dad "Grandpa said." When my son asked him "What did Grandpa say?" He responded, "Grandpa said he'd buy me a motorcycle."