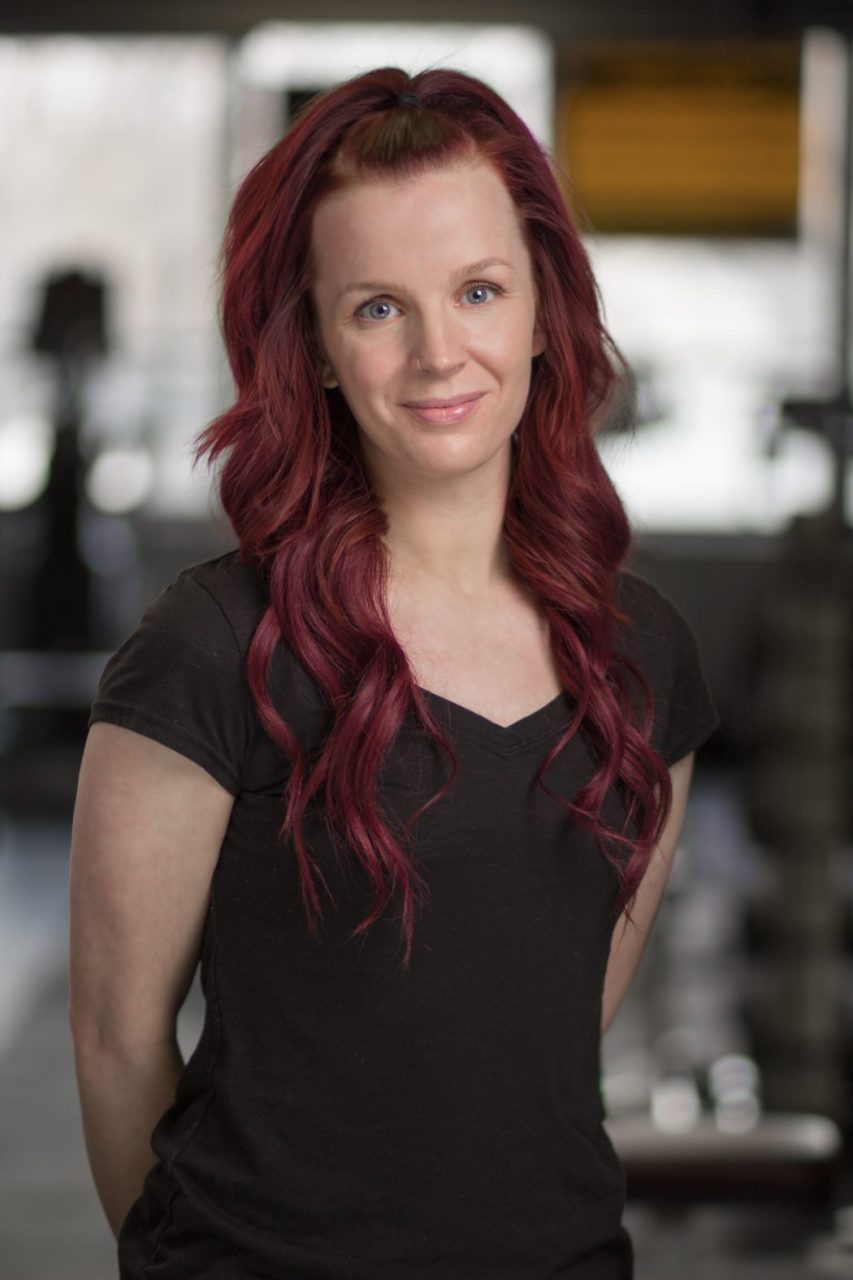 A Hands On Interview
When and why did you first get interested in massage therapy?
I've always wanted to be involved in healthcare in some way and help people. I come from a family of health care providers from nursing, nutrition, physiotherapy, and psychology.
I was accepted into nursing but felt it wasn't a fit, so a friend suggested I look into massage and after a lot of research I realized it was perfect for me.
What training is involved in becoming an RMT?

It's a two-year program that involves hands-on practical work, out reach clinics and volunteer work in the community. In class subjects include anatomy, physiology, clinical studies, ethics, and business.
How have you built your business?

I've built my business in different ways from partnering with other businesses and giving demo massages to their customers. I've also participated in some business networking groups. With my job that I'm with now, which is located in a personal training and wellness center, I will hang around even if I'm not working to get to know the members and give quick 5-10 minute treatments so they can see the benefits of massage.
How would you explain how massage works and the benefits of massage to someone who has never had one?

Massage is the manipulation of soft tissue, joints, and connective tissue. It promotes circulation, relaxation and increased range of motion.
It can help with pain management, acute injuries, neurological conditions, and repetitive stress injuries.
I learned early in my career that a lot of the time the physical symptoms that clients present with come from emotional or energetic imbalances. For example, I'm sure most reading this feel pain or tension in their shoulders when they feel stressed, that's an example of an emotional issue causing a physical problem. After realizing I could only do so much physically for my clients, I decided to get into energy work to help on a deeper level than the physical.
What is the funniest or weirdest thing that has happened during a treatment?

There's a lot of weird things that have happened, but I remember I was massaging one gentleman and when I was treating his hands he started to hold my hand and proceed to tell me how I needed a man and how a woman like myself should be married and settled down. I wasn't offended at all, I thought it was kind of funny and politely told him I was doing just fine.
Do you see yourself getting into other healing modalities down the road? 

I want to get into fascial stretch therapy, a lot of people don't know the importance of the fascia in the body and that it contributes so much to our health and wellness. It is really a fascinating organ that we're still learning so much about, and treatment has so many great benefits.
What brought you joy this week?
Spending time with loved ones and having a peaceful and quiet holiday and of course my amazing clients, I'm so lucky I get to help such amazing people every day.