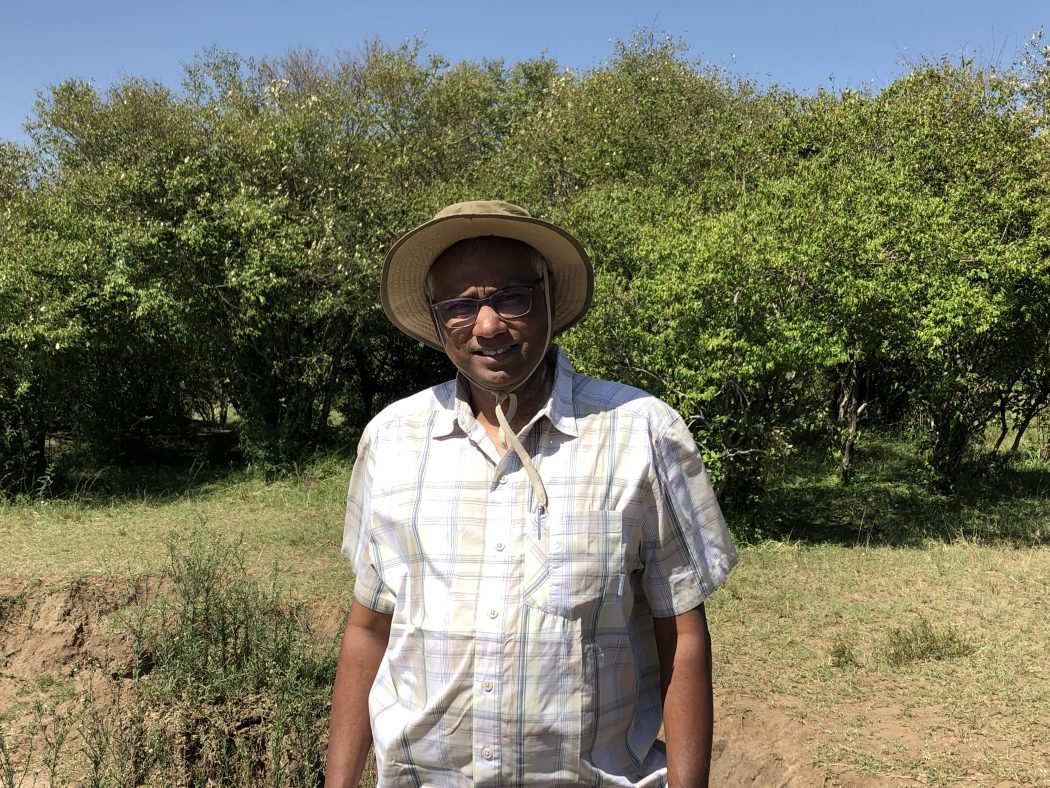 A Better World Canada Charity Interview with Eric Rajah
In March of 2019, my wife and I were invited to travel with various members of the A Better World Canada (ABW) team thru various location in NW Kenya.  It was an eye-opening trip to meet the wonderful people in this region and to see the amazing work that this organization has been doing for nearly 30 years.
We spent considerable time with the Executive Director and Co-Founder, Eric Rajah, who has traveled to Kenya nearly 50 times.  He is an amazing individual who has tremendous passion, knowledge, and leadership skills that have allowed ABW to make huge improvements in the standard of living in this part of the world.
Tell us about your families journey to Canada from Sri Lanka:
My family moved to Canada in 1974, and they came here looking for a better future for their children because two missionaries had gone and helped my mother get an education. Because of that, poverty was reduced for her family and by the time I was born my parents were middle-class. When Canada opened up immigration, my dad came in 1971. We were living without having seen him for three years, he got a job and was able to sponsor us to come to Canada in 1974.
How and when did ABW get started?
A Better World started because of a passion, Brian Leavitt and I had for engaging the young people at Burman University, which was attached to our church where A Better World was started. I saw that professional people in our church wanted to do something beyond the walls and boundaries of our church. It met with some resistance, but people wanted to make a difference. There were many old people in our church who were looking for ways to help but did not have a direct connection to projects. We then looked at how to be accountable to the donor, not just financially, but to report back to them what was accomplished. Many of them did not feel 'ownership' of the charities they support, or the project, or take pride in what they could do as the money was given to a national entity that had no grassroots connections. I also wanted to engage as many people from the community to a common cause as not everyone is interested in the beliefs of a religious organization, but many of them are interested in making a difference.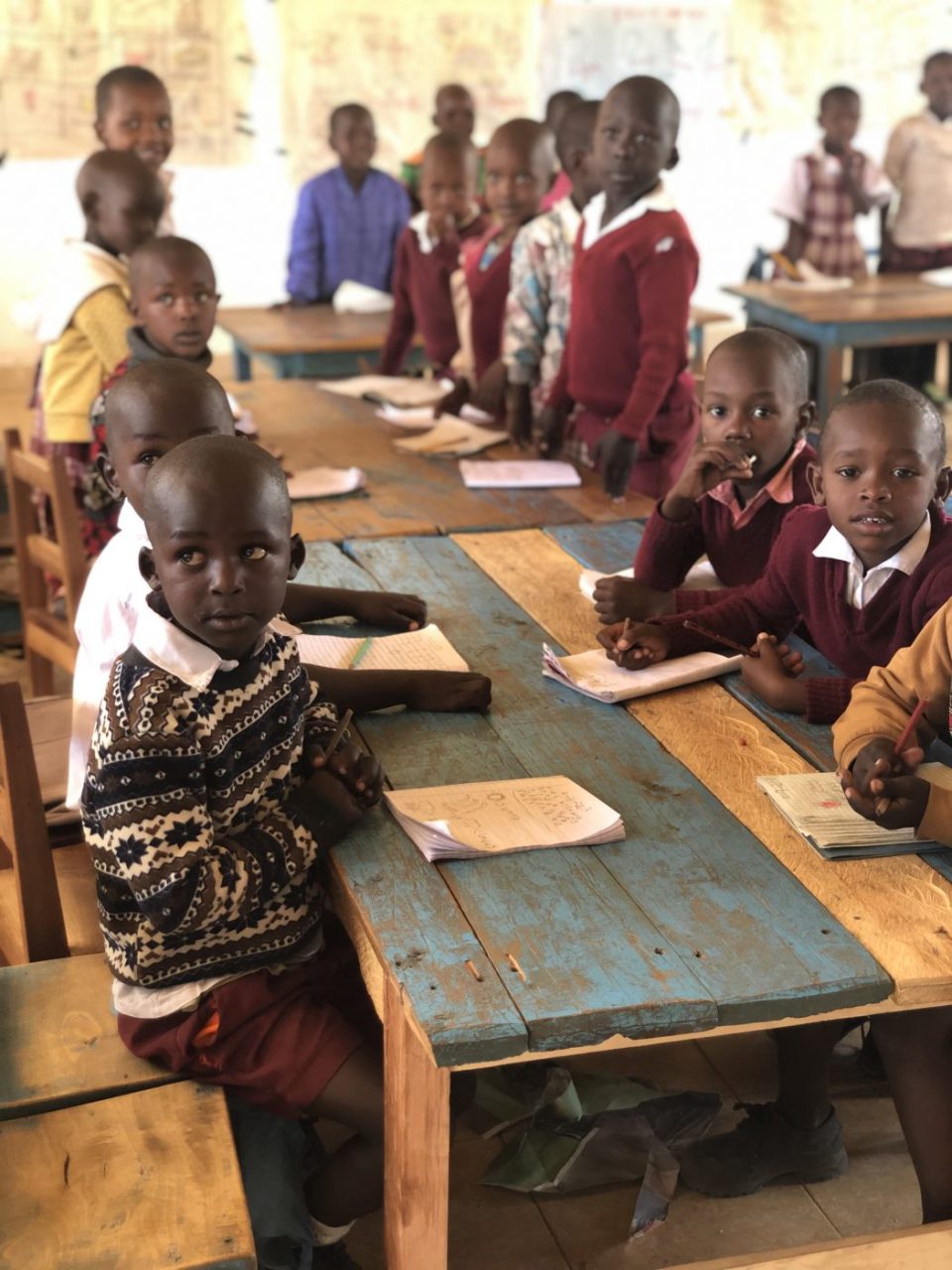 How did you come up with the name 'A Better World'?
The name A Better World came about for many reasons. One is a personal belief that when we leave, we should do something to leave this world in a better condition than we found it. Also, it was easy for me to sell the idea of a better world which refers in the Christian world that heaven would be a better place and in the Lord's prayer it talks about thy will be done on earth as it is in heaven. To me, this always meant if heaven is such a great place where there is no suffering and the Bible talks about "thy will be done on earth as it is in heaven"  we should aim to make earth a little like heaven. I was able to sell this concept to the church at that time and I needed the church to handle all of our charitable receipts and management of our funds. It was easier to do international work through a church than to obtain our own status.
What does the charity focus on?
We focus on five areas which are education, health, water, agriculture, and income generation. We are not good at all five of those elements, but we seem to be extremely successful at education, health, and recently water.
What have you learned over the years?
I have learned to be more compassionate towards others. I have learned that my own life could have had no future without some people helping my mother. I have learned the importance of sharing your resources and the joy that comes from seeing that the little you do can make a huge difference. I have learned that people can be inspired both in our country and in the countries that we serve to make a difference. The most important thing to get things done is developing relationships at home with people who have resources. The people in Kenya are loyal to relationships. I did a Ted talk that's on our website called 'A Proven Formula for Maximizing Returns' where you will see my philosophy of relationships.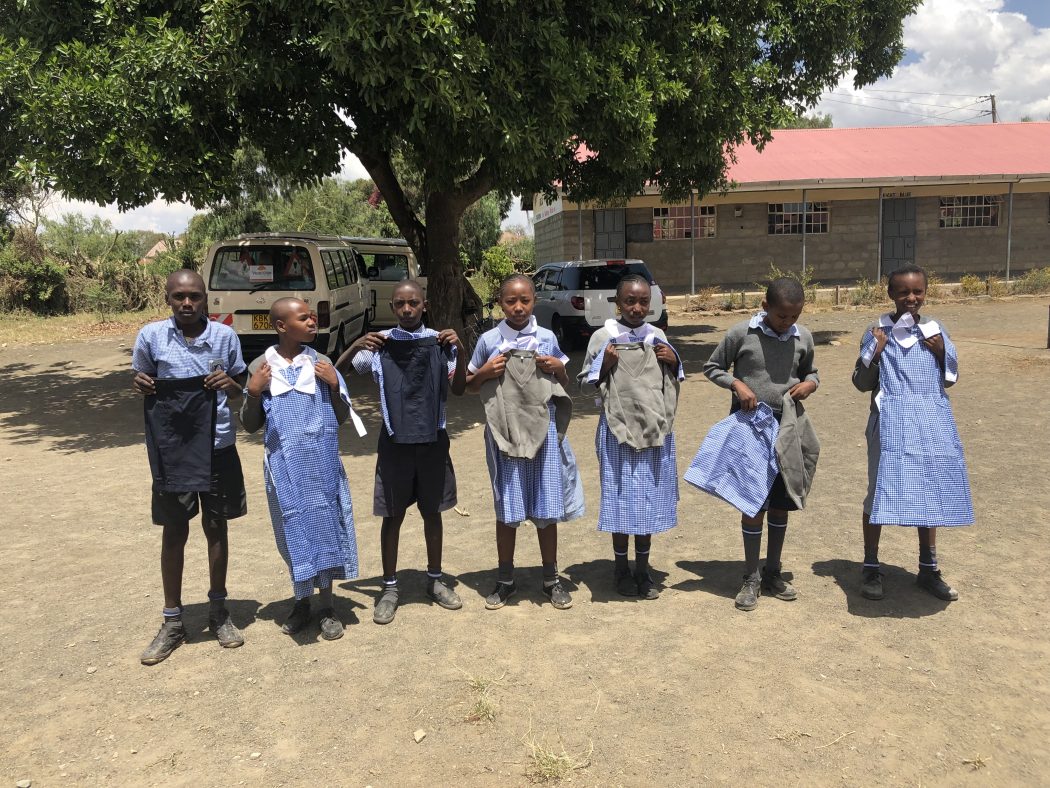 How have you been able to attract so many donors?
We have been able to attract donors because of certain elements. We show them how their investment is making a difference by allowing them to interact with the beneficiaries. We are never afraid to bring donors and say you'll see for yourself whether we are making a difference. Donors can have a say in where their money is spent.
What are you most proud of?
I am most proud of two things. The engagement we have from a small community that is giving so much and I am proud of the quality volunteers that we have attracted. I am most proud when communities can move forward on their own when we intervene. In other words when they take the leadership to make their world better.
What do you still hope to accomplish?
What we still hope to accomplish is to be able to take our hands off of the projects and see the community leadership take over. This will be a difficult task, but that is my goal. Our sustainability comes from that approach. Almost all of our projects can keep going even if we close down because we have not participated in the operations.
What brought you joy this week?
I have two greatest joys that come from doing this, and I experience that on every visit. I enjoy seeing my Canadian family's passion to help, to see them engaged, and to see their hearts open. This brings me great joy. The next joy comes because we are making decisions for children that have not yet been born. That is to say that we are building schools, providing clean water, and improving healthcare systems. It is an awesome responsibility to think that the decisions we make today will impact children who are not even around yet. Much like two people from Lacombe who decided to go and intervene in my mother's life which impacted me. The choice to help by those people was made long before I was born.